Acceptance Tips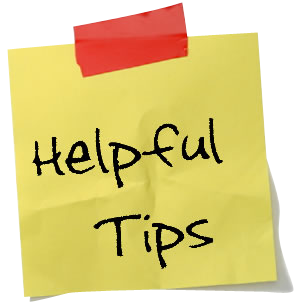 If you are having trouble accepting your invitation, use the tips and tools below to assist you.
Ensure that the email address you are using the same one provided by your institution
Your institution may have different options for email addresses that all flow to the same email box. However, your school is only allowed to provide one email address to Omega Nu Lambda. So, if you are unsure which email address was provided, you might need try some different options. Some common alternatives are emailname@college.edu, emailname@students.college.edu, or emailname@mascot.college.edu.


Make sure there are no extra spaces before or after your email address or invitation code.
If you copied and pasted your email address or your invitation code from an email, many times an extra space or two is appended onto the end of pasted text in the input box. The best way to see if this is the case is to place your cursor at the beginning of the input box and then press the End key on your keyboard. Press the backspace key until your reach the last character in your email address or invitation code.


Use the acceptance link in the email invitation.


If you haven't already recieved it, an email invitation will be sent to the email address that was provided by your institution. That email will contain a direct link to the first step of the acceptance, bypassing the acceptance log-in screen.




Use this Invitation acceptance troubleshooter to ensure that your invitation code is correct and that you know the correct email address to use.